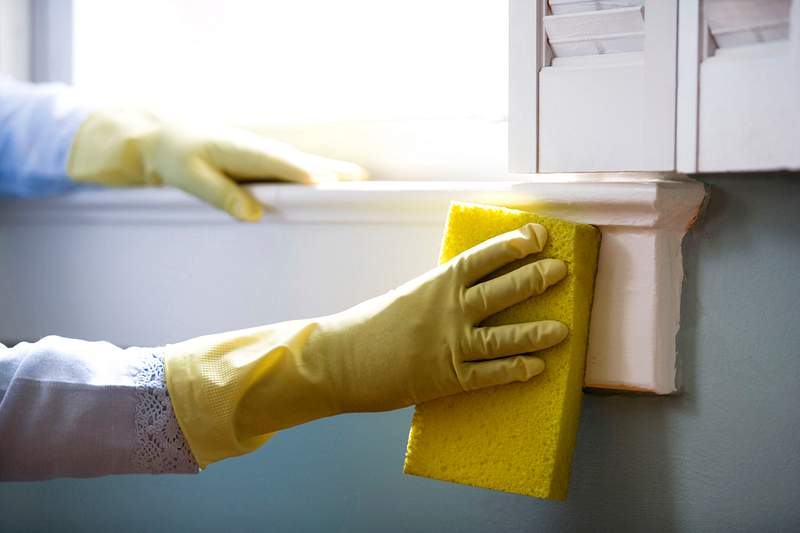 Worried about COVID-19 entering your home and want to have peace of mind? Our partners use disinfecting and sanitizing products that are Health Canada Registered and Broad Spectrum Virucidal to ensure the safety of your home or facility.
Our deep cleaning and disinfection programs focus on cleaning of high touch points.
Download our Real Estream app
Book an appointment for duct and anti-bacterial cleaning services
Our Real Estream Pros will focus on cleaning your ducts as well as high touchpoints to give you that peace of mind.