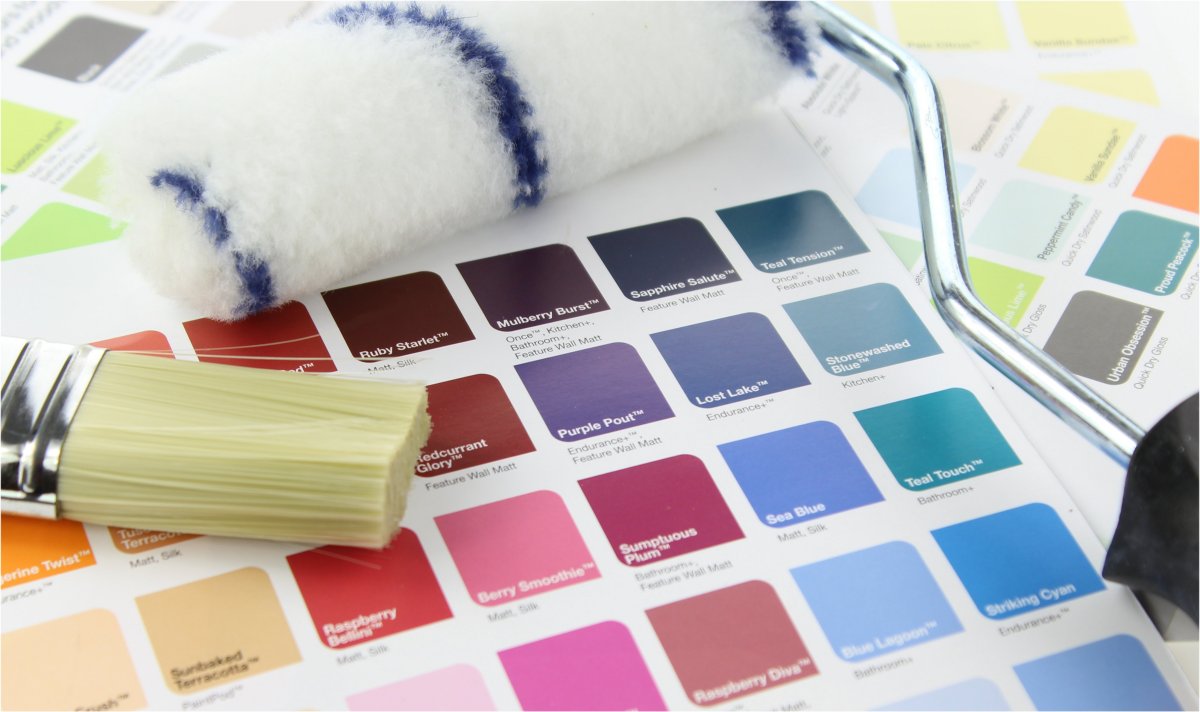 Looking for home painting services completed by expert painters? Our Real Estream Pros offer both exterior and interior painting services, for both houses and condos, color matching, ceiling painting, hard-to-reach areas, and more! Get the "Wow" factor. Get a free quote today!
Download our Real Estream app
Book an appointment for duct and anti-bacterial cleaning services
Our Real Estream Pros will focus on cleaning your ducts as well as high touchpoints to give you that peace of mind.