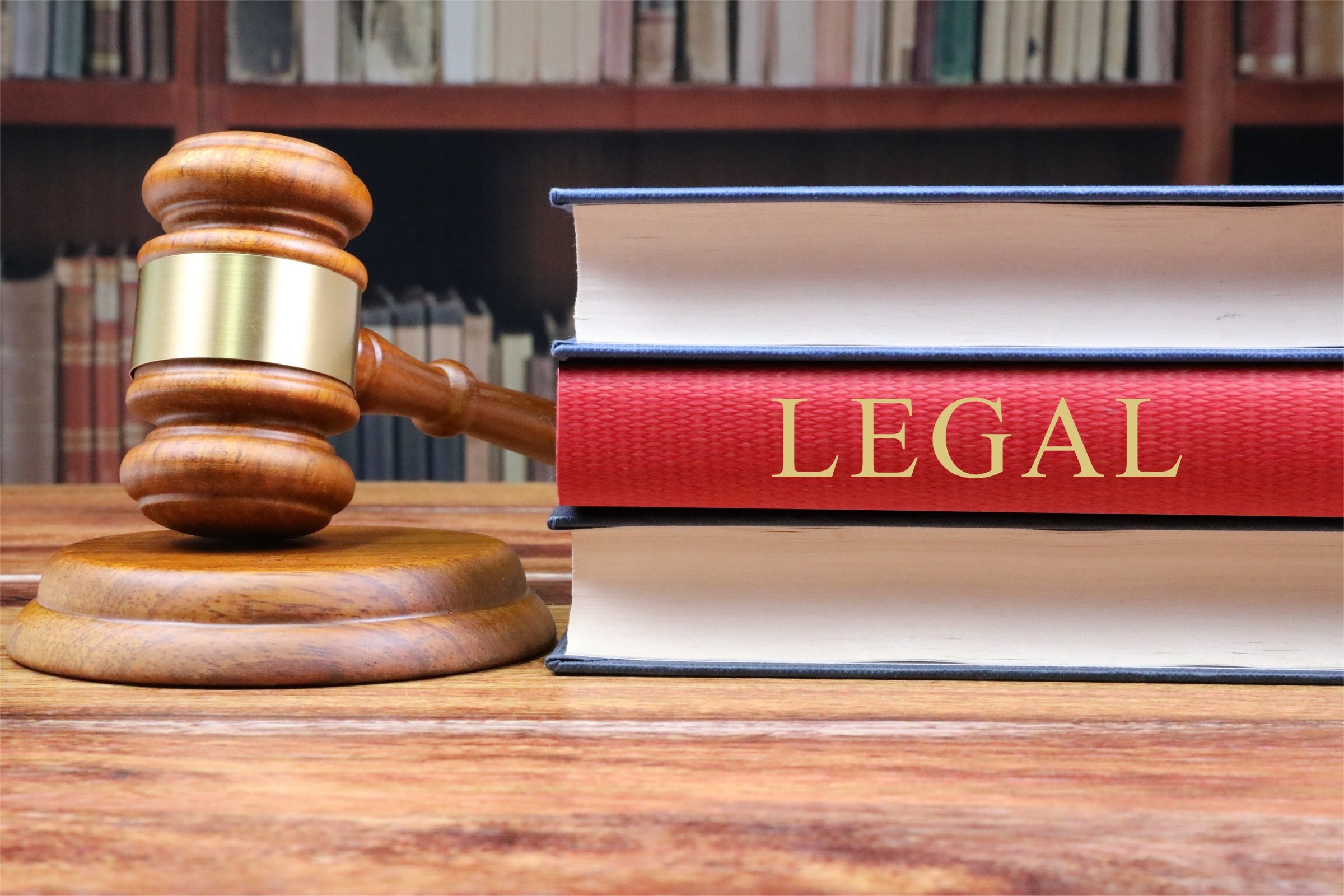 Trusted and proven real estate lawyers with mobile signing in your footsteps. Online meetings are also available.
Let us connect you with the right person now
Download our Real Estream app
Book an appointment for duct and anti-bacterial cleaning services
Our Real Estream Pros will focus on cleaning your ducts as well as high touchpoints to give you that peace of mind.