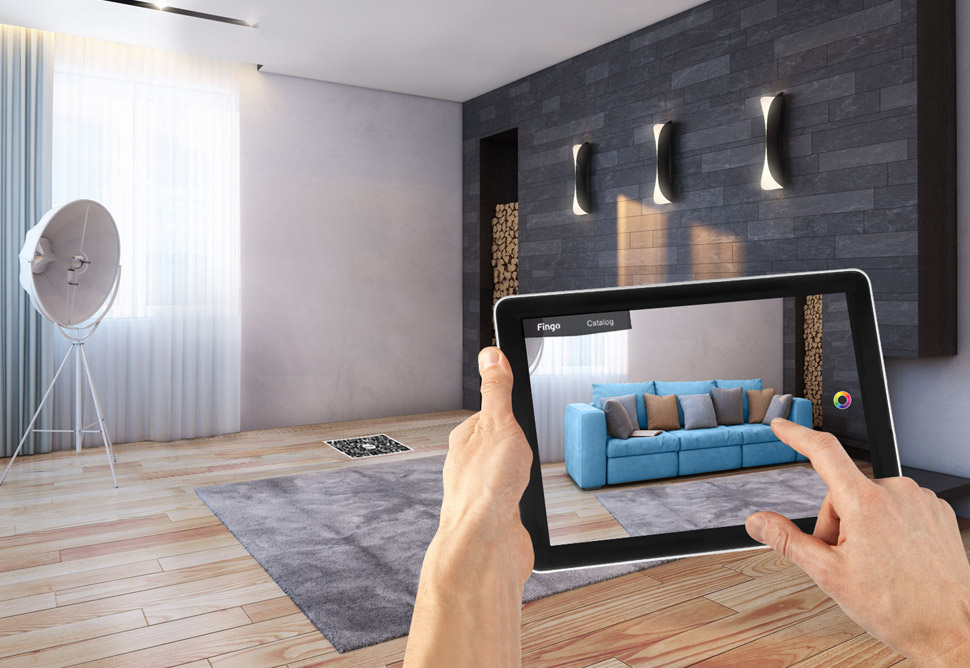 Bring your listings to life. Digitally stage empty or dull-looking rooms with luxury, modern furnishings. At a fraction of the cost of real staging, virtual staging is a proven method to get more buyers/leads to your listing.
Download our Real Estream app
Book an appointment for duct and anti-bacterial cleaning services
Our Real Estream Pros will focus on cleaning your ducts as well as high touchpoints to give you that peace of mind.